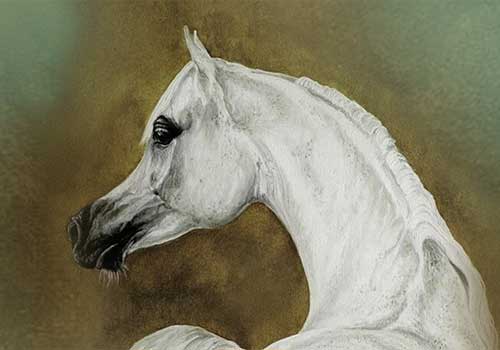 Start Date: 27/10/2021
End Date: 28/10/2021
The show will take place between October 27-28. It is a relaxed show with a family friendly atmosphere. The show features the best Egyptian horses has been seen ever.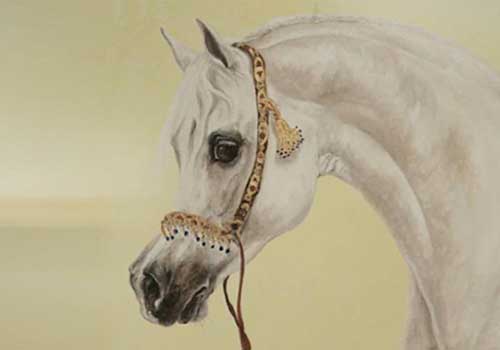 Start Date: 29/10/2021
End Date: 31/10/2021
The Israeli national show is usually the largest show in the country. People from different countries and religions meet with dignity to respect the beauty of the Arabian horse. Everyone comes to celebrate this event in a relaxed and fun atmosphere.